As we approach the third month of the NHL season, it's important to look at what has made teams successful in the playoffs and analyze what they did to get there.

There are many factors that contribute to playoff success, whether it's goaltending, special teams, health, or depth on the blueline, but I believe that these 10 keys to playoff success will help you win your way into the finals and perhaps raise Lord Stanley's Cup!
10) Home Ice Advantage
In a best of seven playoff series, having a home-ice advantage is nearly a necessity for winning a championship. In three out of four NHL championships since 1999, there has been at least one team that went undefeated at home during their playoff run. Of course, that's not going to happen every year but you'd better believe that teams with strong play at home have a much higher chance of making it out of each round. In fact, between 1995 and 2011, 19 teams were able to win their conference after losing Game 1 on home ice! That's insane! If your team doesn't have an edge when they play in front of their fans then they aren't going anywhere.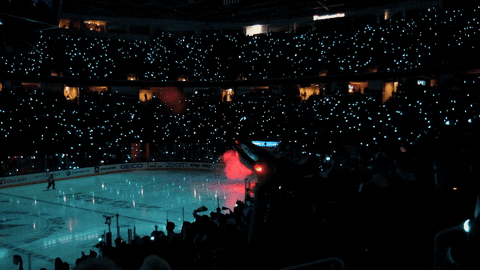 9) Signing experienced players who won elsewhere

When teams in recent years have acquired experienced players, they tend to thrive in their new home. Look at how Ryan O'Reilly performed in year one with St. Louis after years of losing in Buffalo or how Marian Hossa found success in Chicago after playing for Detroit for so long. The idea here is that when teams bring in players who are familiar with winning it can help boost their chances of returning to that stage themselves. Winning breeds winning and it doesn't hurt that adding older guys could help you win immediately.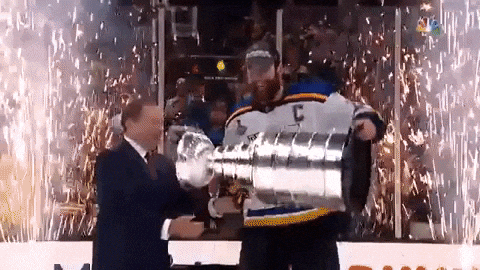 8) Leadership, Leadership, Leadership

As legendary hockey player Wayne Gretzky once said, I skate to where the puck is going to be, not where it has been. But if you can't trust your instincts and leadership skills, Gretzky's advice becomes impossible. This is why leadership qualities are so important. You need someone who can lead by example, take responsibility for mistakes, keep his teammates' heads in a playoff series that can last months and keep everyone positive.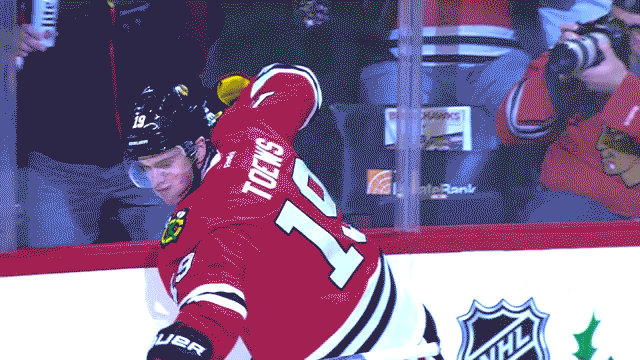 7) Playoff experience as a Team


One of my favorite stats of all time is regular-season wins versus playoff wins. In other words, how many times have you gone into a series knowing that your opponent has only won 3 games in its last 18? If you are playing against a team with no playoff experience, then start picking off their players because they are about to be panicked into making bad decisions. One of my favorite quotes is from Brett Hull who said "Playoff hockey is a whole different animal"... he's right! Your speed, conditioning, and execution need to be at another level for any type of success during the Stanley Cup Playoffs. The good news for fans is that players who have experienced playoff hockey know what it takes to win at that level.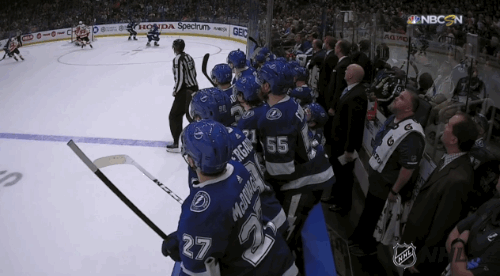 6) Depth on the Blueline 

This means having 8 NHL caliber D-men because of the Ware of Attrition. A key factor in playoff success is having a deep and reliable blueline. A big reason for last year's Stanley Cup Champion Tampa Bay Lightning's run to their second straight Stanley Cup was because of their defense core. Led by Victor Hedman, an all-star calibre defenseman, they were able to limit scoring chances against due to Hedman's ability to shut down opposing players, while also being able develop an offensive presence. The importance of having a great defenseman cannot be overstated in today's NHL where special teams are ever more important, which is why it's imperative that teams have enough reliable defenders on their roster if they want to make it far into playoffs.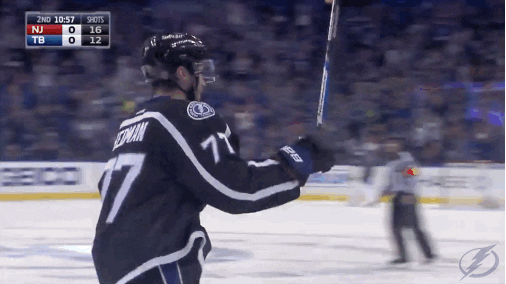 5) Top Paid Players Contribute Like Top Paid Players


Sometimes it's as simple as money talks. Playoff success has its price and it helps when your top paid players step up and contribute like they were paid for. If you want examples of what I mean, look no further than last decade of cup winners where most high-end performers earned their keep leading teams such as Pittsburgh, Boston, Los Angeles and Chicago to their respective championships.

Of course your supporting cast needs to play well but nothing is more vital than having guys with huge contracts not just playing above expectations but PLAYING BIG WHEN IT COUNTS! When you pay a player millions of dollars over multiple years, you expect him to be better than his peers – especially in big games.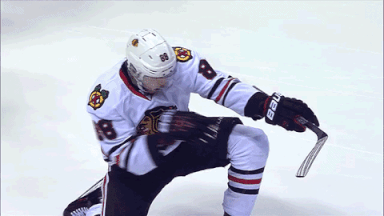 4) The Matchups

Finding a way to get your top players going is also key, and a key factor in doing so is matchups. In fact, getting matchups right can mean everything when it comes to winning in hockey. You have to pick your spots when determining which player goes up against which opponent, but you want your best on ice against their best. If they're hot, keep them on for as long as possible, if they're cold -- get them off. The same applies on defense. When you have a good matchup out there, take advantage of it while you can because sometimes things won't go according to plan and you'll have a chance at some revenge...but only if one of your top guys can steal a shift back from their star line-mate!


3) Player Health


And while injuries can happen anytime, many top-notch teams have shown it is possible to minimize injury. When a player is hurt, there are numerous other players on your team who are ready and willing to take their place. If a player does get injured, do everything in your power as a coach and GM to make sure they're properly taken care of both during and after their recovery period. Forcing an injured player back into action before they're ready only makes them more likely to re-injure themselves or become more susceptible to long-term injuries down the road. The inability for a team's star players (or even depth players) to play up-to-their abilities due damage or sickness can have devastating consequences for any playoff run.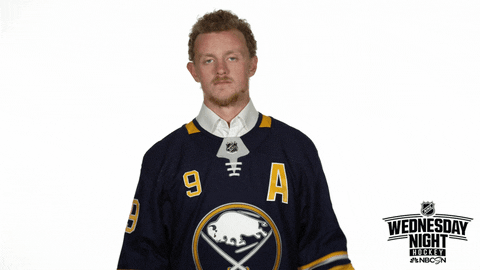 2) Special Teams: Power Play & Penalty Kill


Power play and penalty kill is essential for playoff success. You can't win games if you don't score goals, and your power play and penalty kill should be adjusted accordingly depending on which teams you face in a series. Your opponent may know how you like to set up your power play and penalty kill formations and will try and take advantage of that weakness. Each year during playoffs we see examples of how one team adjusts their power play or penalty kill formation after seeing what works against their opponents. The last thing you want is to be unprepared for those adjustments so it's crucial to note those changes as soon as they happen so you can adjust as needed before game 1.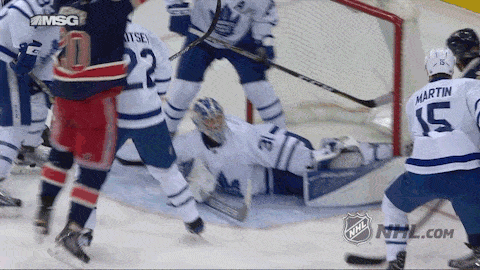 1) Hot Goaltending

Goaltending is of utmost importance in any hockey game, but even more so during playoff time. Goaltenders are required to make more saves, are under more pressure, and are called upon to produce that little bit extra that can win games for their team. Unfortunately, it's impossible to predict which goalies will get hot at certain times—or how long they'll stay hot—but what teams can do is create a situation where both goalies are playing well at once, thereby having an edge over their opponents if one goalie goes cold or gets injured. The key here isn't to have your team carry two No. 1 goalies—that rarely happens—but rather have two goalies who are capable of being No. 1.